We continue to develop new and compelling articles related to the industry, medical technology, and product design and use.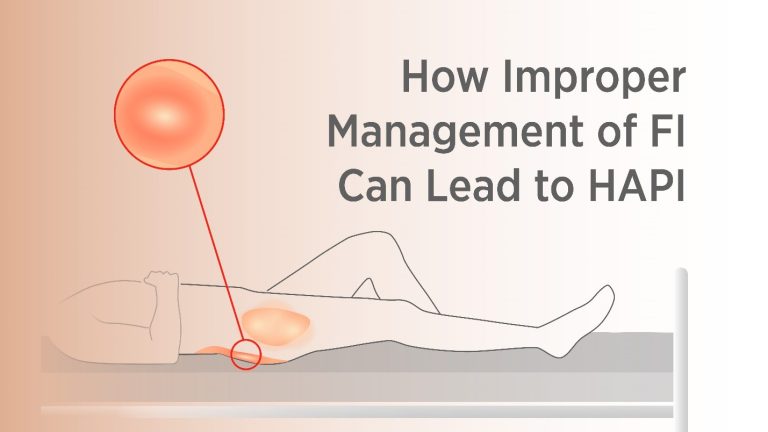 Pressure injuries, commonly known as bedsores or pressure ulcers, are prevalent in healthcare settings. These injuries occur due to prolonged pressure on specific body areas, damaging the skin and underlying
Read More »
References
References available on request. Kindly drop an email to

[email protected]

For the latest information, always check the "Instructions for Use" that comes packaged with the product.