Fecal incontinence is a challenge for both patients and the nurses who care for them, especially in the Intensive Care Unit (ICU). Prolonged or repeated exposure to feces can lead to complications, such as reduced skin integrity, pressure injuries, and hospital-associated infections (HAIs). Leakage of stool may also interfere with wound healing, incontinence-associated dermatitis, or injuries. These complications can lead to additional treatment cost, extended length-of-stay, take up valuable nursing time, and otherwise increase costs for the patient and hospitals alike.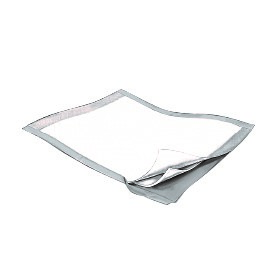 As many as 9-40 percent of all patients in the ICU experience fecal incontinence, which means a third of ICU patients face a risk of these complications.
For years, ICU nurses have been using disposable absorbent pads to manage fecal incontinence, but these "Chucks" expose the patient's skin to stool until the next bed check of nurse. Using absorbent pads were daunting and time-consuming task for nursing staff due to frequent cleaning, changing and repositioning patients, along with changing pads and linens.
Many acute care facilities are now using fecal management systems to manage incontinent patients. These fecal catheters (commonly known as fecal bags) comprise of a long tube with an inflatable balloon at one end and a disposable bag at the other. Nurses insert these rectal catheters digitally and inflate using 45ml of normal saline or tap water. The inflated balloon rests at the anorectal junction and relies on patient's sphincter tone to remain in-situ. These catheters exert high radial pressure on the rectal mucosa, much greater than pressure to compress capillaries and totally occlude them.
These high-pressure balloons at the anorectal junction strain the sphincter muscles. High radial pressure due to over-inflating the balloons can cause adverse events that increase morbidity, mortality rates, complicated treatments, additional cost and extended length of stay. These complications include:
Rectal trauma
Mucosal impairments
Bleeding
Anal erosion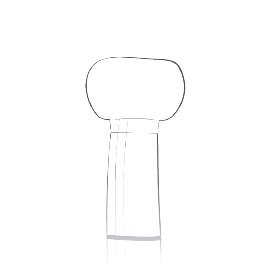 Many of these conditions develop as the result of pressure exerted against the rectum. The pressure of a fully inflated intrarectal balloon catheter against the rectal walls and anorectal junction creates discomfort or even damage tissue. In some cases, pressure can cause sensation of fullness, and lessen rectal sensitivity that can worsen fecal incontinence or increase sensitivity to cause pain. This is especially true in cases in which the balloon is over-inflated.
Sphincter tone damage is special concern, as it can lead to increased fecal incontinence. In one review the outcomes of using a balloon-retained FMS in acute care patients, 8 percent of participants experienced temporary anal atony. The likelihood for sphincter tone damage increases with the duration of treatment: the longer the balloon is in place, the greater the risk for complications.
Introducing Qoramatic – The Safer Alternative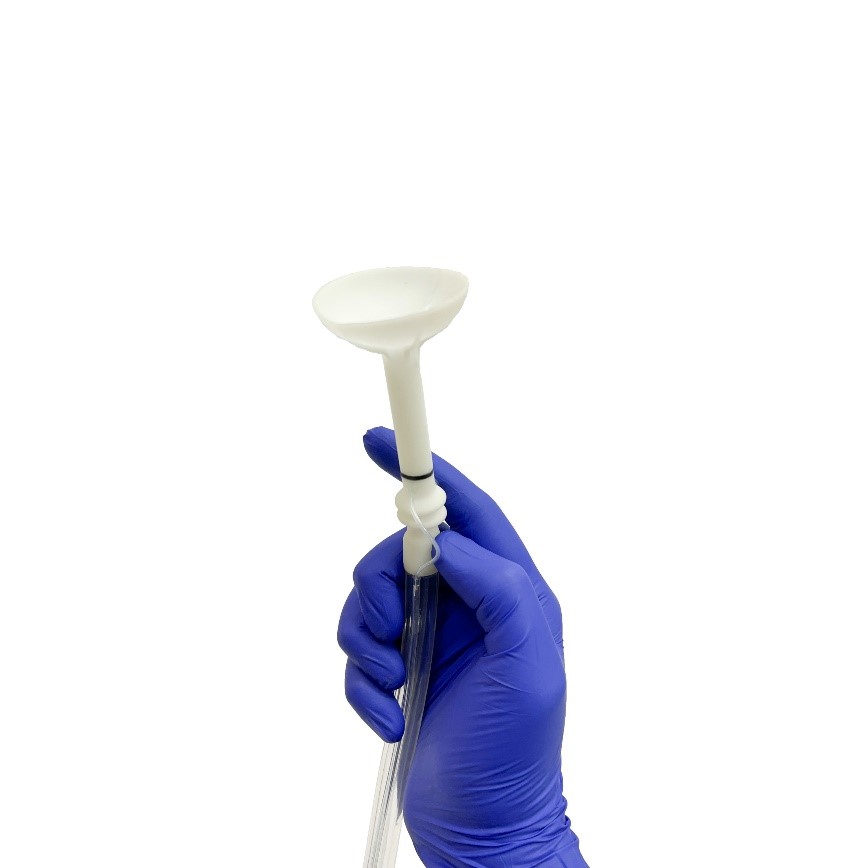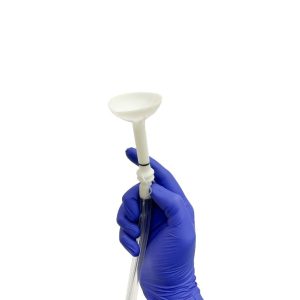 Qoramatic is a non-balloon automated fecal management system that is changing how ICU nurses manage fecal incontinence in their non-ambulatory patients. Qoramatic is the industry's first automated fecal management system that uses negative pressure suction to proactively divert fecal exudate.
Unlike the intrarectal balloons used in most fecal management systems, Qoramatic features a novel silicon receptacle that exerts 0mmHg radial pressure on rectal mucosa, eliminating any risk of rectal trauma, mucosal impairment, and injury. Because it does not rely on a balloon for secure placement, there's no risk of overinflation or inflation. Its unique design eliminates challenges and medical errors associated with high pressure balloons.
Leakage is a common concern with intrarectal balloon catheters; Qoramatic is designed to minimize this risk. Efficient proactive fecal diversion of Qoramatic helps reduce the chances of skin breakdown, pressure ulcers, and related infections common in ICU patients with incontinence. Qoramatic provides patient comfort leading to overall patient and nurse satisfaction.
For more information on a safer alternative to high pressure balloons for managing fecal incontinence in ICU patients, consult with Consure Medical. We offer innovative solutions to help reduce the cost of care and improve clinical outcomes.