Catheter-associated urinary tract infections (CAUTI) is the most common healthcare associated complication and cause secondary bloodstream infections. It is a hot topic among staff in nursing homes, in-patient care facilities and surgical clinics, as are preventing CAUTIs among male patients and residents. 8% patients in home care settings and 3-7% patients in acute care settings are prone to acquiring catheter associated urinary tract infections. However, 65-70% of all Hospital acquired CAUTI are believed to be avoidable.
Among urinary tract infections (UTIs) acquired in hospital settings, about 75 percent are associated with a urinary catheter. The catheter associated UTIs affects 7.6% of patients every 1000 catheter days. Because CAUTIs tend to be more resistant to treatment than other types of UTIs, prevention is essential for optimal patient health. CAUTI can increase patients' mortality and morbidity, length of hospital stay, and cause an economic burden to the healthcare system.
The use of catheters is common in hospitals. In fact, between 15 and 25 percent of hospital patients undergo urinary catheterization during their stay.
Common Causes of Male Catheter-associated UTIs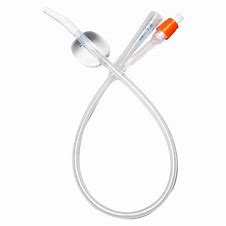 The prolonged use of a urinary catheter is primary cause of developing a CAUTI. A CAUTI may develop when bacteria, fungi or another pathogen enters the patient's urinary tract from the catheter. Once inside the urinary tract, the pathogen can multiply to cause a UTI. Infections may develop when:
– The catheter becomes contaminated upon insertion
– The drainage bag is not emptied frequently
– Bacteria from feces contaminates the catheter
– Urine in the collection bag flows backwards into the bladder
– Improper or infrequent cleaning of the catheter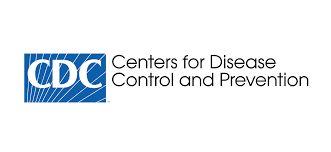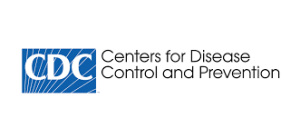 The Centers for Disease Control and Prevention (CDC) issued recommendations to prevent CAUTIs. These guidelines emphasize the proper use, insertion, and maintenance of urinary catheters in a variety of healthcare settings. One major recommendation is to use external catheters instead of indwelling catheters in cooperative male patients who do not have a bladder outlet obstruction or urinary retention.
Male CAUTI prevention requires a variety of measures, including:
– Inserting catheters only for appropriate indications
– Frequently assessing whether the catheter is still needed
– Remove unnecessary catheters
– Limiting insertion of catheters to trained personnel
– Inserting catheters using aseptic technique and sterile equipment
– Performing hand hygiene before touching the catheter in compliance with CDC or WHO recommendations
– Checking the position of the urine collection bag to ensure it is always below the level of the bladder
– Properly secure indwelling catheters after insertion to prevent movement and urethral traction that may lead to tugging, twisting, kinking, or pulling on the catheter tubing
– Maintaining a closed drainage system
– Removing the catheter within 48 hours following surgical procedures, or documenting the reason for the extended use
– Implementing and promoting alternatives to indwelling urinary catheterization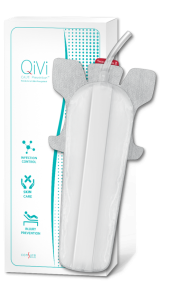 To prevent CAUTI in male patients and residents, many facilities are using external catheters rather than indwelling catheters whenever possible.
Qivi is quickly becoming the go-to external urine management devices for male patients in acute and critical care settings. This novel external catheter uses negative pressure suction to divert urine output, such that it moves urine and any pathogens away from the body to prevent CAUTI, along with incontinence-associated dermatitis and maceration of the skin caused by exposure to urine. Qivi has a universal fit design which snugly adheres to the base of penile shaft, creating a comfortable fit for the patients. It is the only male external catheter with suction that works on retracted anatomy and patients with large abdominal pannus. The derma friendly silicone based adhesive patches which contours over the anatomy preserves the skin integrity even on repeated usage. Other benefits include up to 99.6%accurate output measurements to ensure correct fluid balance assessment. QiVi is designed to keep the patient dry, preventing any moisture associated skin damage and urinary tract infections. To learn more about QiVi, log on to https://www.consuremedical.com/qivi-mec/
For more information on the common causes of CAUTI and how to prevent it, consult with a medical equipment manufacturer who specializes in incontinence and CAUTI prevention urine management systems for in-patient and nursing care.