Workplace burnout is more usual than you think and can impact employees in all job professions. Clinicians work in high-stress environments, make decisions that impact patients' lives, and are hence more, if not equally prone to experiencing burnout.
According to July Nursing Central Survey, close to 95% of nurses felt burnt out at least once in the last three years and about 91% considered leaving the profession. About 43% of resident nurses in a hospital experience symptoms of emotional debilitation which negatively impacts patients as well as the overall registered nurses' workforce.
There are several strategies that nurses and other healthcare providers can implement to prevent burnout. Prioritizing physical and mental health, creating an empowering environment, adopting automation-driven technology to alleviate the physical burden, and regularly measuring staff stress are some common suggestions from experts.
Some most common reasons behind nurse burnout are –
Long working hours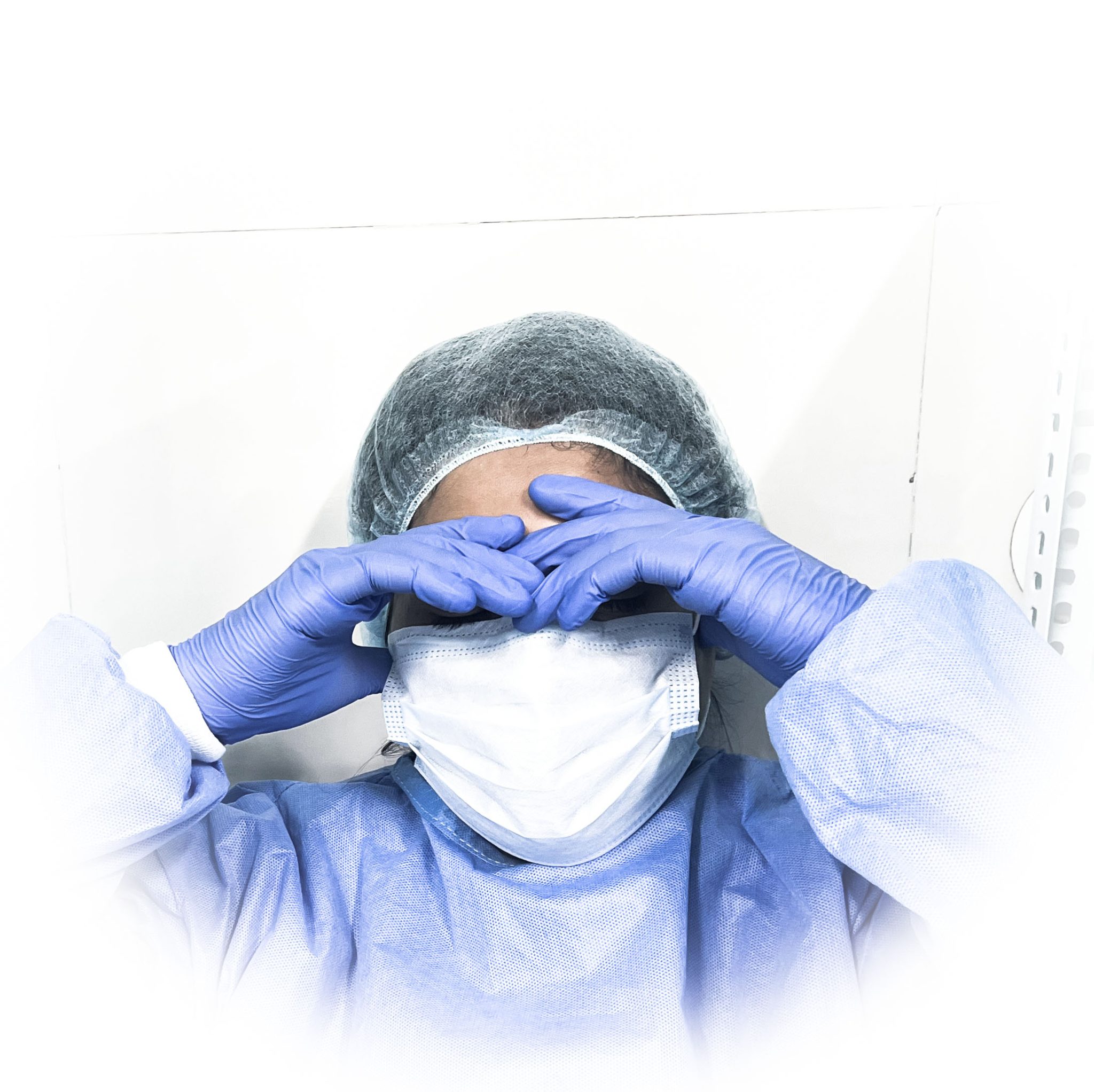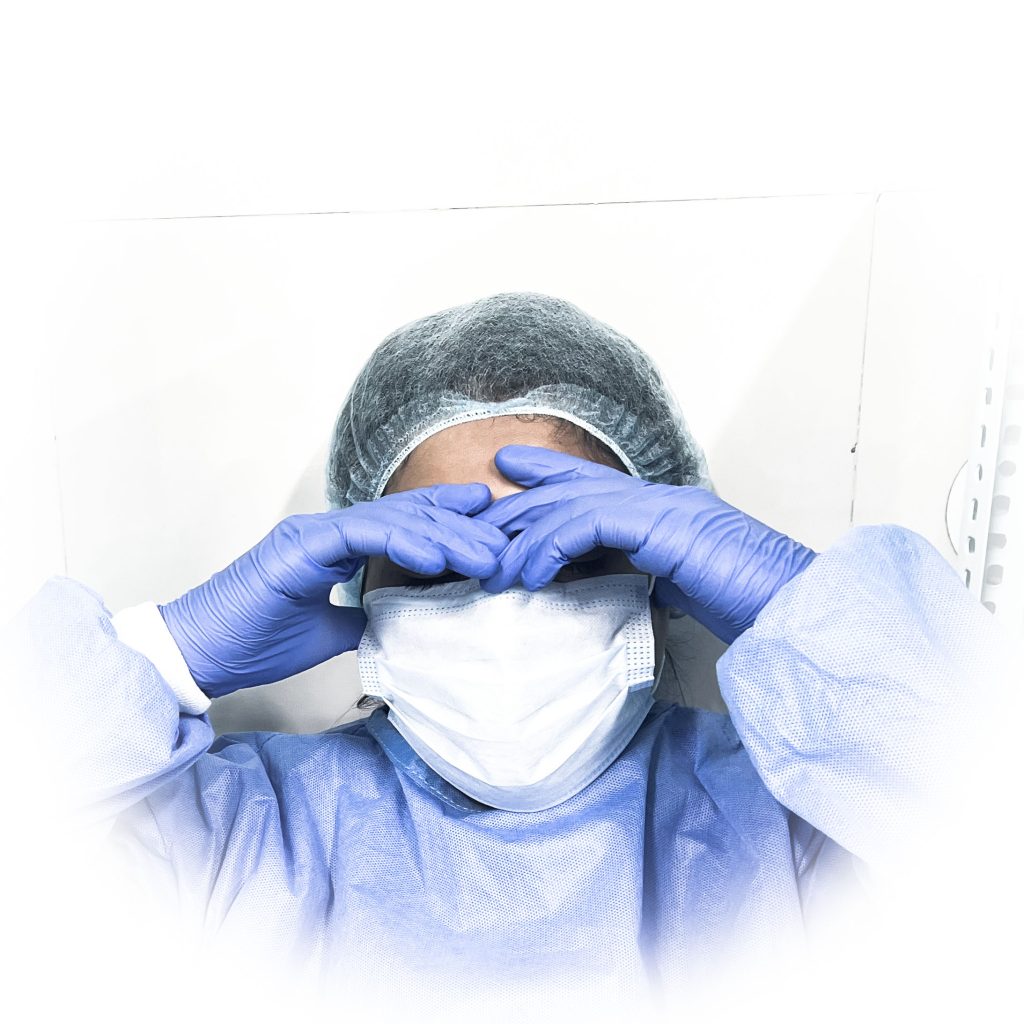 Nearly 50% of new nurses work overtime. Long shifts and long working hours are a major concern for nurses as it causes physical and psychological fatigue which can lead to cause medical errors, put patients' safety at risk and even cause depression and anxiety. Studies state working in any shift other than a day shift was closely associated with shoulder and back disorders.
Stressed work environment
Work environment stress among nurses is a global problem. The excessive workload on registered nurses, complex patient care tasks, and poorly organized work environment are considered key contributing factors to workplace stress. The stress can potentially impact performance in tasks, decision-making, and focus and concentration creating uncharacteristic medical errors.
Understaffing of nurses
According to the American Nurses Association, there will be more employment opportunities for registered nurses than any other profession3 but currently, 1 in 5 registered nurse jobs is unfilled due to a shortage of nurses. Research shows that 40% of US nursing units are understaffed and 33% of them are inadequately staffed. Understaffing and low nurse-to-patient ratios create increased workloads and cause physical and emotional fatigue and can put patients' health at risk with increased mortality rates.

Emotional stress from Patient Care
Patient care is the primary rewarding aspect of nursing but nurses go through a lot of emotional let-downs with lower recovery and high mortality rates which leads to compassion fatigue, mental stress, and increased rates of nurse exhaustion. About 15.6% of nurses have reported emotional exhaustion due to the profession.
Nurse burnout is a concerning problem in the healthcare community which can gradually decrease with preventive measures. Here are some strategies to prevent nurse fatigue: –
Resource allocation
Due to nurse shortage, hospitals should be aware where their staff is required. Rather than constantly sending nurses at similar duty, redistribution of nurses can help hospitals increase efficiency. Avoiding over time and advocating for a schedule enables nurses to live a balance and healthy life
Prioritize Physical and mental health
Nurses must prioritize their own mental and physical health to avoid burn out. Nurses should engage in practices such as yoga, meditation, expressive writings, work breaks which can build their resilience to face adversity at their workplace.
Optimize workflow
Nurses don't only focus on their core priority work but also perform other non-delegable administrative task. Burn out can happen when nurses do too much extra work in addition to their core responsibilities. Workflow should be optimized in such a way that nurses are allowed to focus on their elemental duty such as monitoring patient health, administer medications, provide support and advice to patients.
Hospitals must adopt latest technologies that can help automate menial laborious tasks that do not require constant human supervision. In the last few years technologies such as automated scheduling appointment application is an easier and a convenient way for patient to book, cancel or reschedule their appointments. RPA and OCR can automate repetitive manual tasks such as logging test results and many more innovations are helping healthcare industry to improve.
FI management is one such laborious task that requires constant care to ensure superior clinical outcomes and prevent Hospital Acquired Complications (HAC, HAIs). Qoramatic – Automated Stool Management Kit nurses can help nurses save 7-8 mins per hour, reduce physical burden and prevent back injuries and assists nurses to focus on other clinical requirement of their patients.
Using electronic health record system for administrative task can automate repetitive tasks which ease nurse workflow. Providers can easily access up to date patient records and save nursing time on several manual data entries. This also helps in better diagnosing of patients with reduced medical errors.